WE SHIP REALLY FAST!
Get your magic in a few days!
See OUR OWN EXCLUSIVE kits!
What EVERY magician needs!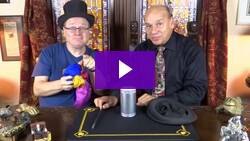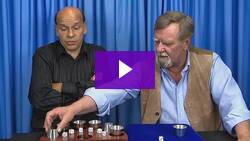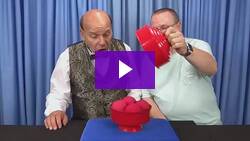 Make things appear- FAST!
Learn some EASY but AMAZING tricks with everyday objects- for free! Visit our Magic University to learn great tricks you can do. We've got a bunch of videos to show you each trick, and to teach you exactly how it's done. You can also learn some great routines for magic tricks you may already own. Check it out!
Want to know the REAL life story of Harry Houdini including little-known facts and secrets? Did you know that Houdini was also an actor, a pilot and an inventor? Read all about the World's Most Famous Magician!
The largest free online library about the art of magic and the amazing feats of magicians! Want to know about the World's Most Dangerous Magic Trick (more than 15 magicians have died performing it!) Or learn the real names of famous magicians, the true record holders in magic, the magician who helped win a World War- and more! Thousands of biographies of magicians of the past, including many rare photographs!